10 Jan 2023
Sometimes Two is Better Than One
If your family is too large to stay under one roof, or you are traveling with multiple families that prefer separate accommodations, consider renting two homes side by side or on the same street.
We also offer a great map feature on our search results page dedicated to side-by-side properties. On this page, simply click the map button to see homes in their location and then drill down by criteria such as the number of bedrooms, or homes with pools, etc. (But keep an open mind, you may want to consider one house with a pool, and another without but oceanfront for example. So don't narrow your search by too much.)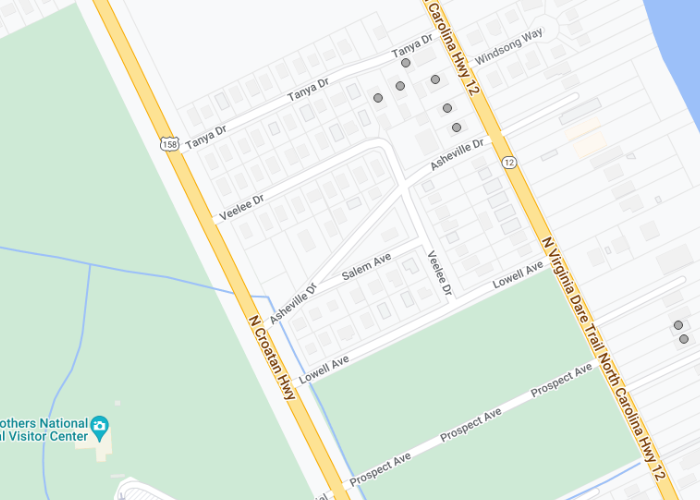 Or stay right here and learn more about which homes have these options, the areas they are in, and more details about how they may be a good solution for your Outer Banks vacation. When clicking a home to view its details, you will find a map link under the unit name where you can see the home's address, specific location, and proximity to any neighboring properties. Just look for the grey dots and click one to view and learn more!
You can also call us at 800.635.1559, and we will be happy to assist you with your search!