7 Sep 2018
Tide pools are unpredictable and rare for the Outer Banks. Although lately, a large tidal pool has been forming during high tide in Kitty Hawk area around mile post two. It's become a gathering hole, if you will, for locals and visitors alike. The beach is always changing, so hurry out there and enjoy the fun while it lasts!
How to Find the Tide Pool
Right now there is one forming around Bennett Street in Kitty Hawk. Look around the mile post 2.5 area. There are plenty of public beach accesses to park at such as Byrd Street, Fonck Street, Bennett Street, Bleriort street, and more.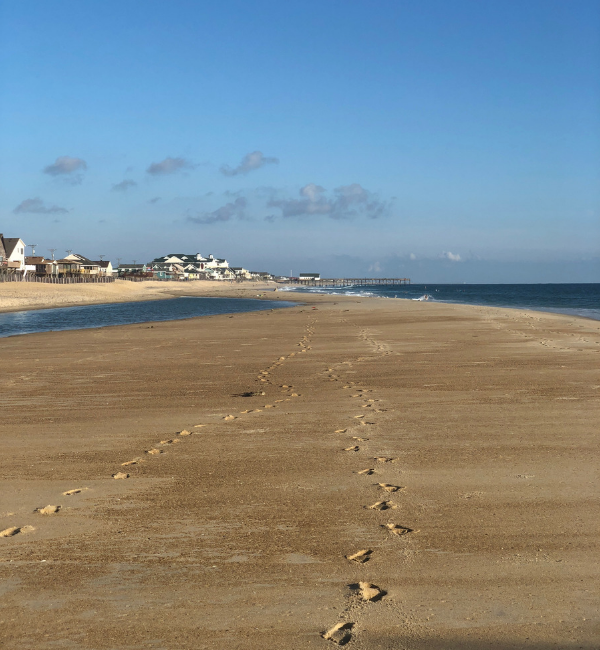 Available Properties Near the Tide Pool
View All Kitty Hawk Properties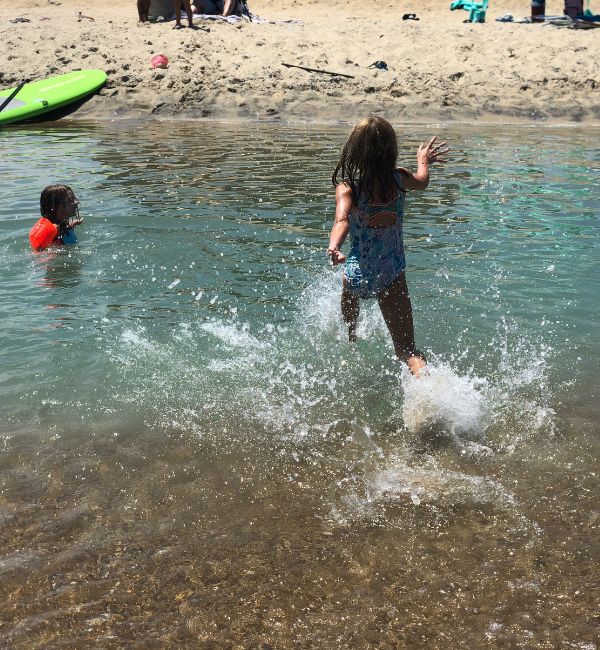 Tidal pools, also called tide pools, form when the beach landscape is favorable to a collection of enough water during high-tide to remain during low-tide. They are an awesome way to enjoy the beach beacause they aren't very deep, there isn't much of a current, and there aren't any big waves to worry about. It's a great way to enjoy the beach with small children.