28 May 2020
Plan a Safe OBX Vacation
Traveling safely in 2020 requires a new approach. Luckily, the Outer Banks provides many ways for you and your family to enjoy a safe and healthy vacation. The Beach Realty team is happy to highlight nine great reasons to vacation on the Outer Banks this year. Get some much need fresh air on the Outer Banks.
1. Drive to Destination
The Outer Banks is primarily a drive-to destination. For generations, families have packed up the car and driven countless hours to reach the pristine, uncrowded beaches of the Outer Banks.
2. Amazing Local Restaurants
We are so fortunate on the Outer Banks to have some delicious local food options. From fresh seafood and cocktails to pizza and ice cream, there is something on the island for everyone to enjoy. Support the Outer Banks and eat local! Make sure to check out our list of Top Outdoor Dining Restaurants on the Outer Banks and our list of recommended restaurants to try on your next OBX vacation!

3. Whole House to Yourself
The Outer Banks is a unique destination in that its beaches are dominated by individual, family-focused cottages. The Outer Banks has thousands of vacation rental options located Oceanfront to Soundfront and everywhere in between - we have nearly 500 options for you to choose from 2-12 bedrooms. You'll have plenty of room to spread out and all the modern conveniences you enjoy at your home! Plus all of our homes are equipped with WIFI in the case that you are working or learning remotely.
Pictured: Sun Trippin' K1128 an Oceanfront Home in South Nags Head
4. Private Kitchens
Each vacation rental provides a well-equipped kitchen with all the essentials to prepare breakfast, lunch, and dinner in the comfort of your vacation home. Some even offer stunning Ocean views. View some of our favorite kitchens here.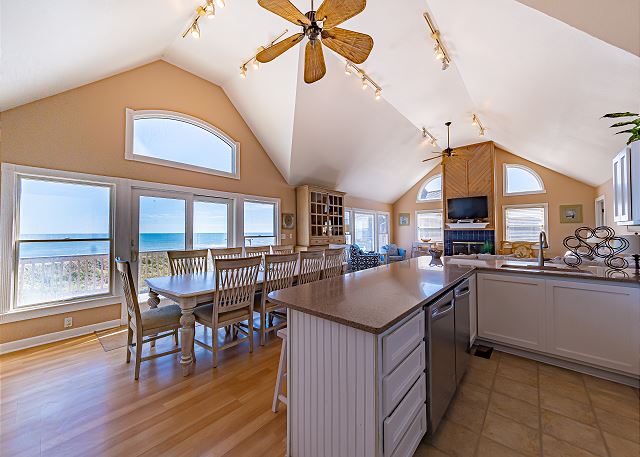 Pictured: Victoria's View II D4229 - Oceanfront House in Duck
5. Specials & Deals
Vacation deals are definitely a great way to choose your next family vacation rental. You'll save big by checking our weekly vacation deals - which is organized by arrival weekend. Many of our homes also offer military and senior citizen discounts. Another great way to be updated about vacation deals is to sign up for our email newsletter!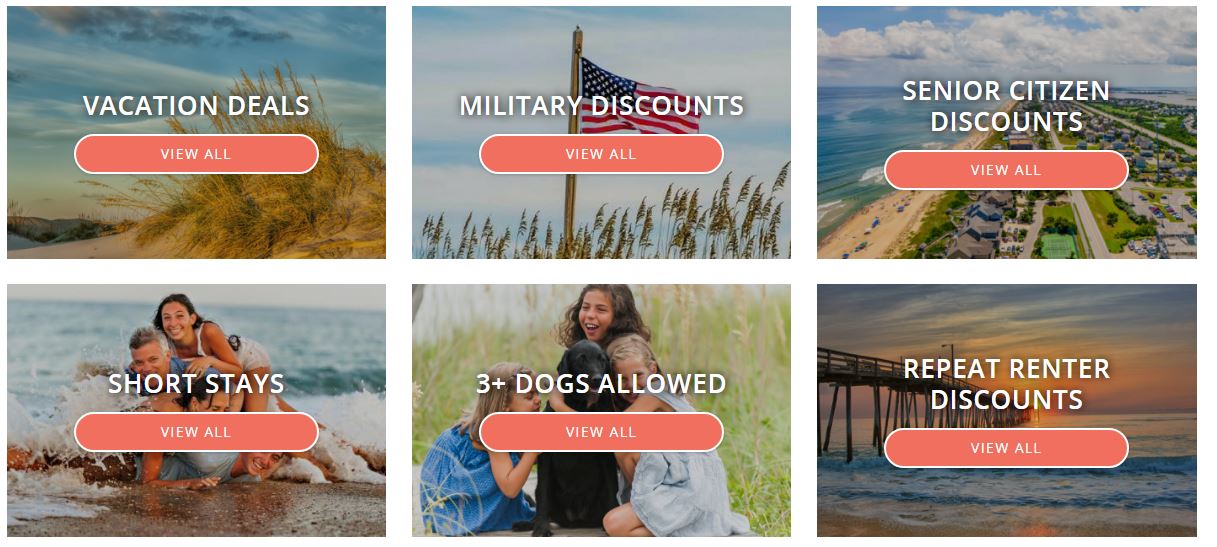 Browse all available specials & deals
6. Keyless Entry 
All of our Outer Banks rentals have keyless entry access, meaning you do not have to come to the check-in office to pick up keys or wait for your home to be ready. You can proceed directly to your vacation home at designated check-in time.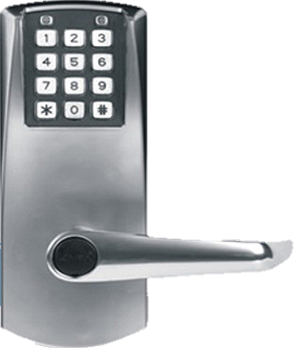 7. Weather, Winds & Fresh Air
Escape the city smog and enjoy fresh, salty air on the Outer Banks. Spring, Summer & Fall on the Outer Banks provides ideal climates with plenty of sunshine. The best part is the prevailing winds! If you enjoy kite-flying and feeling of fresh air blowing through your hair, the Outer Banks is a great choice.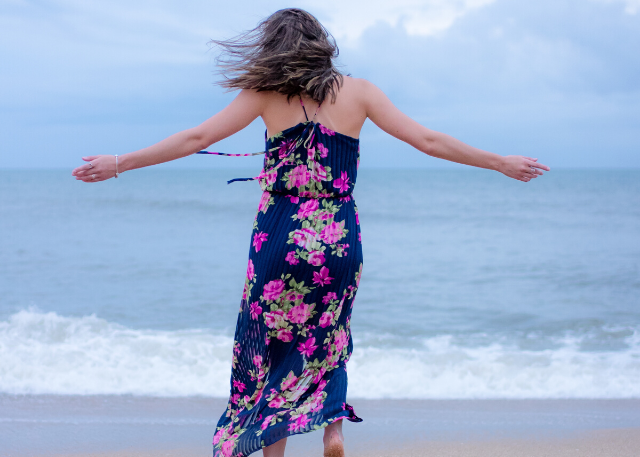 8. Spacious Beaches
The Outer Banks is known for its 200+ miles of pristine beaches. There are many public beach accesses with lifeguards seasonally. Staying Oceanfront is ideal for anyone looking for a little more privacy than the public beach accesses allow. 
Pictured: A Pirate's Paradise K0015N Oceanfront Condo in Kill Devil Hills
9. Enhanced Housekeeping Protocol
Due to the pandemic COVID-19, we are taking precautions for your safety and ours. Learn more about our enchanced housekeeping protocol here or watch the video below.